Category: Mobile Friendly
Are You Mobile Friendly?
Your website is mobile compatible because you chose to follow Google's recommendations by adopting a responsive design . And it's perfect!
But Google continues regularly its quest for "mobile friendly" and has recently released an update that favors in the search results compatible mobile sites that is to say, respecting these new guidelines! Are you still mobile compatible?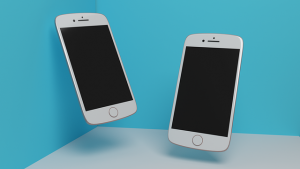 How To Know If Your Website Is Mobile Compatible?
You think you are not concerned because your site is displayed correctly on various mobile devices: on your smartphone, on your tablet … Except that Google does not read your site as a human and that its recent updates require to modify certain resources accessible to Google.
To find out if your site is compatible, test with this tool: Google Mobile Compatibility Test
What is the risk if you do not bring your website into compliance?
Google has announced that non-compatible websites will be less well referenced! For searches made from mobile devices of course (and not as some believe on all searches).…