Category: Mobile Versions
Google's Mobile Indexing Priority: It's Coming Soon!
Google announces that its main index will soon be based on the mobile version, this is called the " Mobile First Index ".
This means that it is the mobile version of your website , that is to say the one optimized for smartphones (not for tablets that are considered a "computer" version), which will be indexed primarily to the one for computers (an impact on the positioning of your pages on search engines!).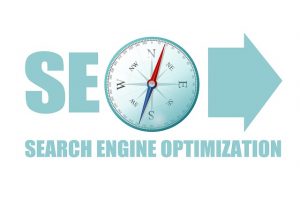 What Impact For Your Website?
If your website is already compatible for mobile versions via the " Responsive Design " method : the design automatically adapts to the screen width (without any detection of the type of device).
In this case, the url to be indexed is identical between the mobile version and the computer version, this is the method we have been using for years to comply with Google's recommendations , you have nothing special to do .
We must simply check that Google always properly goes to your website and that he interprets correctly. As Google's standards evolve on a regular basis, it's possible that our old achievements require some tweaks, such as unlocking access to resources needed for mobile rendering.…